WE COUNT ON YOU TO CONTINUE SAVING LIVES
Open Arms has been able to carry on thanks to the help of the civil society.
Without people like you, this would not have been possible. We count on you to continue saving lives. You can help us through different ways.
There are lots of ways to help us spread our work.
By being creative you can help us tremendously. Here are some ideas: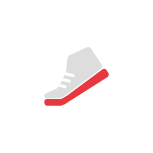 Organize a charity race and run for our cause.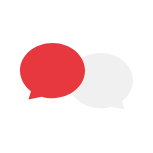 Spread the word at your job and tell them what you know about Open Arms.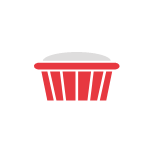 Make solidarity cakes and sell them to gather donations.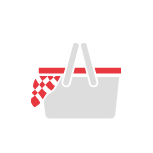 Make a solidarity meal in your neighborhood or village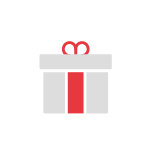 Make solidarity gifts: make a donation on behalf of a friend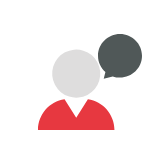 Talk to your friends and family about our work

If you want more ideas, contact us by e-mail
Volunteers and the staff of Open Arms form a team with a unique determination, not to leave a single life adrift.
Without the participation, devotion and commitment of more than 250 volunteers, we could not have rescued more than 59,000 people in just over two years.
Types of voluntary actions:
Missions at sea
Those voluntary actions that take place in the rescue missions on board our vessels.
The main professional profiles are:
Missions on land
All those in which voluntary action takes place on land.
Among the tasks and functions performed on land, we have:


Misiones en el mar
Aquellas acciones voluntarias que se desarrollan en las misiones de rescate a bordo de nuestras embarcaciones.
Los perfiles profesionales principales son: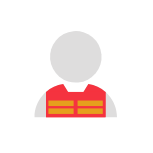 Lifeguards.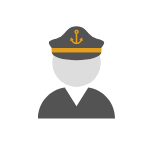 Rescue boat captains.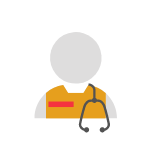 Health emergency technicians.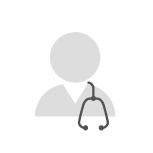 Doctors.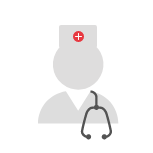 Nurses.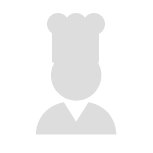 Professional cooks and sailors.
Misiones en tierra
Todas aquellas en las que la acción voluntaria se desarrolla en tierra
Entre las tareas y funciones que se realizan en tierra, tenemos: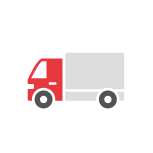 Transport and/or logistic support.
Participation in communication and awareness campaigns.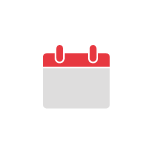 Collaboration in the organization of events.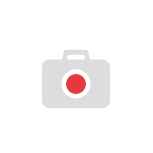 Photography and video recording experts.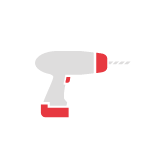 Collaboration in the repair and/or maintenance of our boats: welders, mechanics, fiber boats repair technician, electronics, communications or radio frequencies technician.


The profile of the volunteers who participate in the missions on board any of our vessels is professional and/or technical and with demonstrable experience.
If you think you can fit into any of these profiles, send us an email with your CV and a cover letter to: voluntarios@openarms.es