The number of refugees crossing the Mediterranean Sea is increasing everyday.
We want to be their lifeguards.
WE ARE OPEN ARMS
We are lifeguards who, in the absence of action by governments, decided to move to Lesbos. Money from our pocket, no more resources than our arms and fins.
No fear, but one responsability: not letting more people die at sea.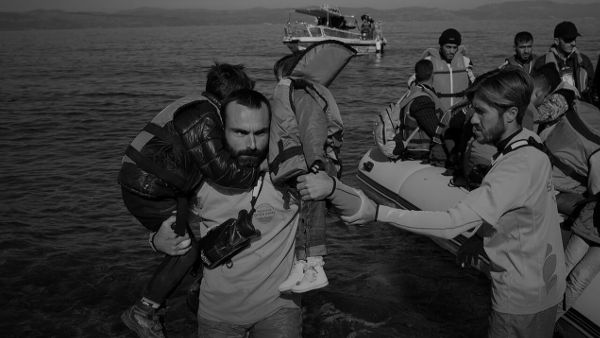 September 2015

When we arrived to Lesbos' beach, we were rescuing by swimming, without equipment, but soon we were forced to make numerous rescues using the precarious crafts in which the refugees arrived.

October 2015

Thanks to donations from many people like you, we obtained 2 rescue jetskis just in time for the October 28 shipwreck. Two months later, we got 3 fully equipped boats to continue making rescues safely.

June 2016

The routes changed and the deaths in the Mediterranean multiplied, so we needed a boat of bigger capability. The ASTRAL, we were able to save 15,000 lives in the first 4 months of operation. However, after serious damages, he had to be repaired.

December 2016

Return to the central Mediterranean aboard GOLFO AZZURRO, a fishing boat converted and equipped with medicine for the rescued. We have saved 6,000 people during the first semester of 2017.

July 2017

Thanks to your continued support with your donations, in addition to GOLFO AZZURRO, we have OPEN ARMS, our new flagship capable of refuge up to 400 people.
Our goal is to save lives, and we won't stop doing it.
That's why we are in the Mediterranean with two rescue boats and surveillance.
OUR JOURNEY, AND THEIRS.
During the first three months of 2016, the Greek islands (Lesbos and others) have been the main gateway of more than 150.000 refugees that have arrived to Europe.
After the agreement between the European Union and Turkey, the refugees that arrive to the Aegean islands are deported to Turkey, as a result, the entry routes to Europe from there are decreasing.
This way, longer and dangerous new routes were intensified in the central Mediterranean. This route is more extensive - about 300 km towards Lampedusa island and more than 500 km to Sicily, that's why the number of deaths in this critic area is increasing.
During the year 2016, about 181,000 migrants or refugees have arrived to the Italian coast.
+181.000 Arrivals
+173.000 Arrivals
During 2016
+362.000 ARRIVALS BY SEA
+5.000 DEATHS/DISAPPEARANCES IN THE SEA
Once in the Aegean Sea, the refugees had a point of departure and arrival to Europe. They left the Turkish coast and saw the greek islands in the horizon, locating their destination.
Now, the routes are much longer and dangerous. The actual path starts at the Lybian coast. The refugees enter in boats that can transport between 150 and 700 people, with fuel that only reaches 20 km, everything to get to international waters. This journey can take between 1 and 2 days.
Once in international waters, luck is their only option. They can only wait for someone to pass by and rescue them. Nothing guarantees that will happen. They're so desperate that they bet everything on that.
The deaths and disappearances in this critic area are still increasing.
We want to help prevent this with our rescue boats and surveillance.
WITH YOUR HELP, WE WILL BATTLE THE LACK OF HUMAN RIGHTS IN THE SEA.
The number of refugees crossing the Mediterranean Sea increases everyday, that's why we have to be there.
They gave us a boat that we've turned into a medicalized rescue and surveillance boat. Also, the team has extended with Open Arms professionals and volunteers that help reduce shipwrecks in the Mediterranean international waters.
We will rescue the people that need our help in the sea.
More than a year and a half ago, tthe largest shipwreck of the history took place, with more than 800 missing people in the Mediterranean. Just one year later, in one week more than 1.000 people have gone missing in multiple shipwrecks. We don't want this to happen again. We won't allow it.
We will be the hands that save lives
and the eyes and voice that denounce.
WE NEED YOUR HELP SO THAT OUR RESCUE AND SURVEILLANCE BOAT AND ITS CREW CAN STAY IN THE MEDITERRANEAN SEA.
In what we will invest your help: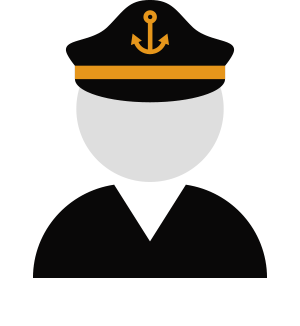 Professional captain, who will take us where help is needed.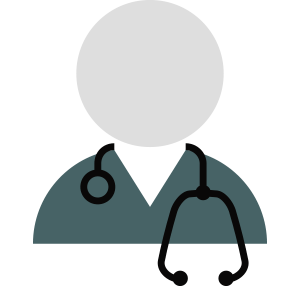 Medical team on board, which will assist the people who we rescue.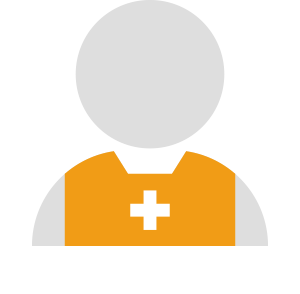 Team of volunteer lifeguards, who will be our eyes and arms in the sea (food and transportation).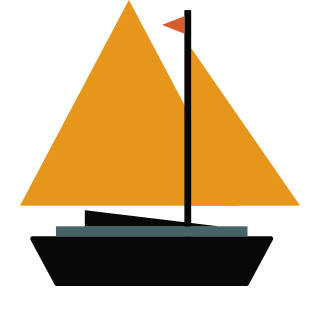 Transformation and equipment of the boat to perform all necessary rescue tasks.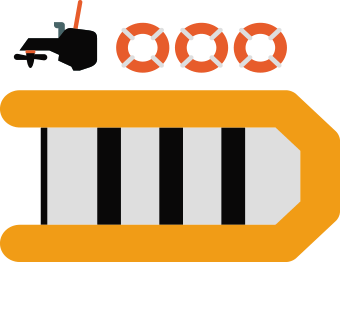 Rescue devices and equipment to perform all rescue tasks in a quick and safe way.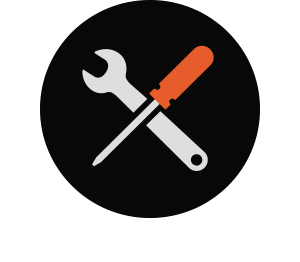 Boat maintenance, to be where we're needed.
We count with your support to be present in the Mediterranean with our rescue and surveillance boats.

No refugees adrift, no lives at the bottom of the sea.