The Origin Project
Ever since Open Arms began working in the Mediterranean, we have shared a lot of time on board with the people we rescue. Everybody has told us about their journeys, which often have lasted for years. All of them explain how their rights have been systematically violated.
That's why we realize that once in the sea, there is no solution. The best way to save lives is to go to the origin.
Migration is a fundamental right. We cannot stop wars or fight against malnutrition, but we can explain the real conditions of irregular migration and strengthen the communities of origin to build real alternatives.
"If I had known it, I would have never started the journey"
The closure of the European borders, and the vanishing of almost every regular option to migrate to Europe, has led to the consolidation of mafias along migration routes to Europe.
People who migrate in an irregular way fall into the hands of these smugglers and they become vulnerable to all kinds of abuse and they completely lack protection.
There are three main routes to Europe:
We will be the hands that saves lives and the eyes and the voice that denounce.
At least one in every 18 people drowns and dies

More than 90% of people have suffered sexual, physical and/or psychological violence
At least 33,293 people have drowned in the Mediterranean since 1993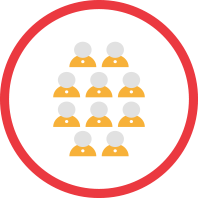 Less than 25% of asylum applications in Spain are accepted
Thousands of migrants who arrive in Europe Spain live in an irregular situation with serious physical and psychological consequences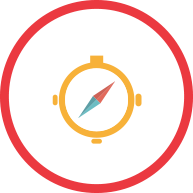 Mafias monopolize the journey while ruining entire families
The solution is not here. It is at the origin.
Together with the local organisations that want to form part of this positive and constructive change, we are working to build alternatives to irregular migration through community awareness and information.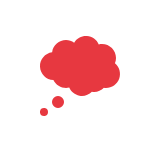 Deconstruct the imaginary about migration to Europe, through information campaigns and community reflection about the alternatives.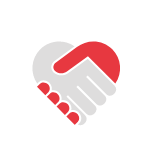 Create networks of collaboration and work along with the private sector to promote local employment.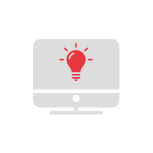 Empower the community and its young people by facilitating access to digital pedagogical tools and professional training.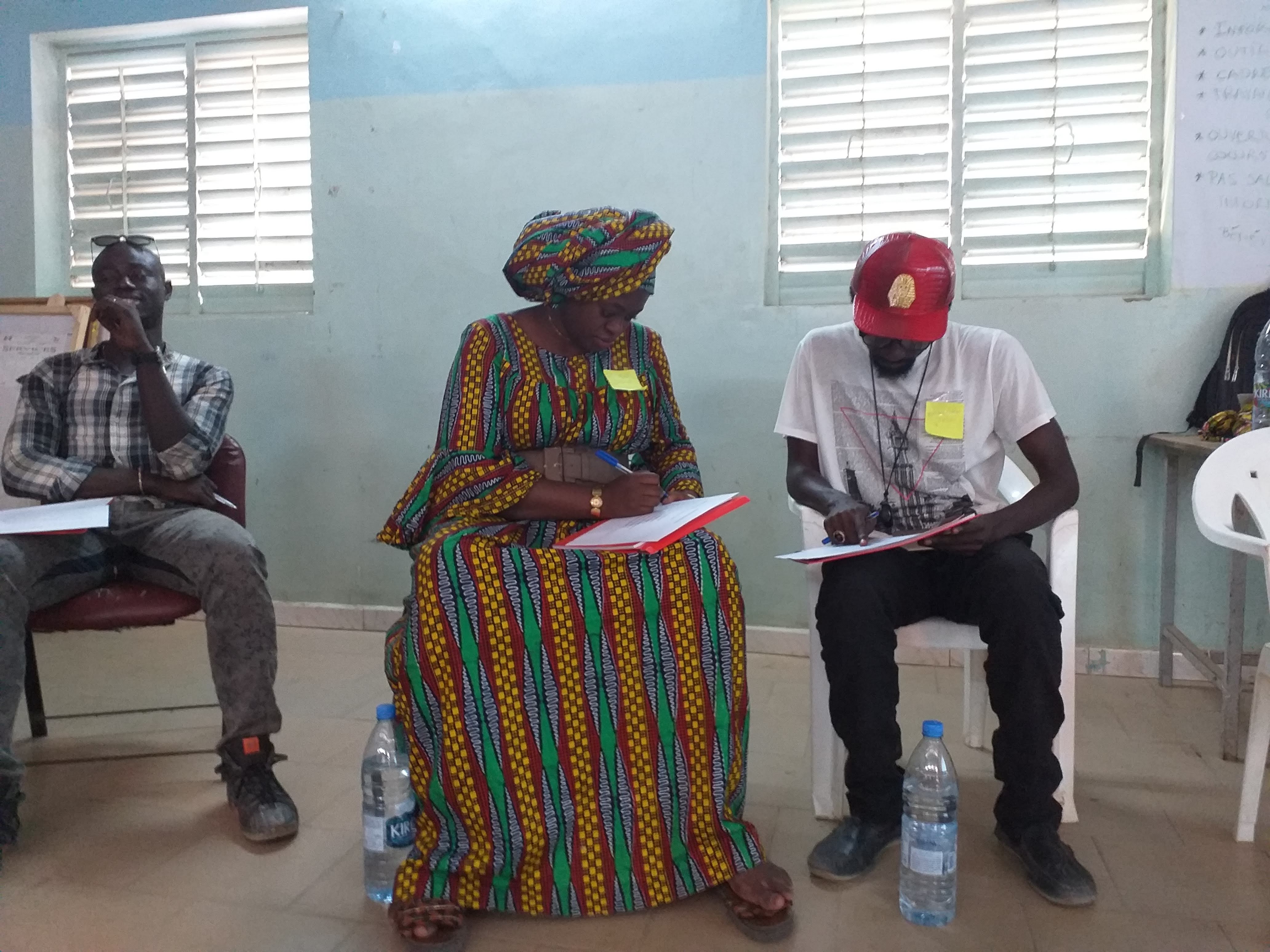 Training young people to become community leaders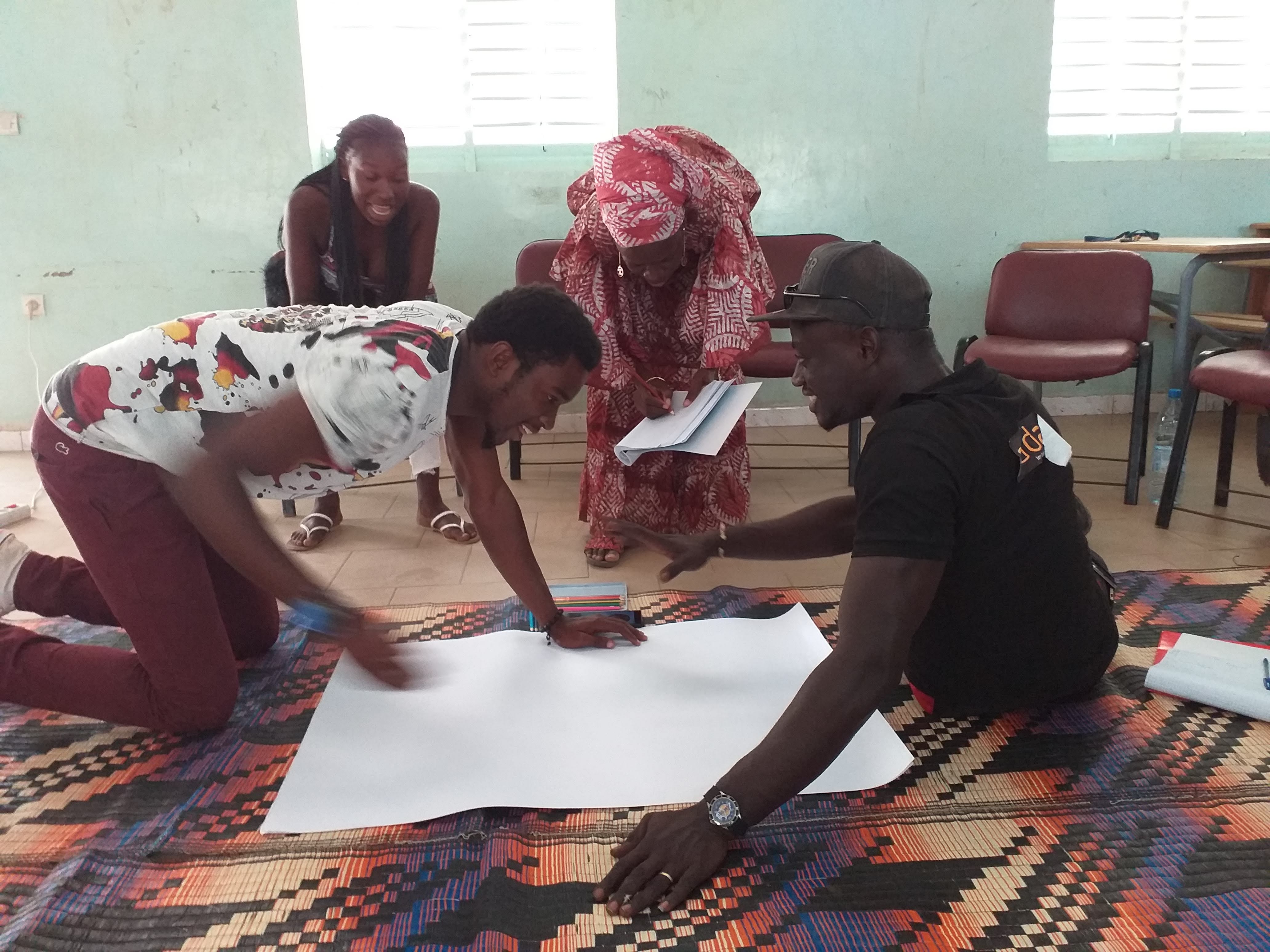 Supporting community leaders who host information campaigns for communities in Senegal about the realities of the migration routes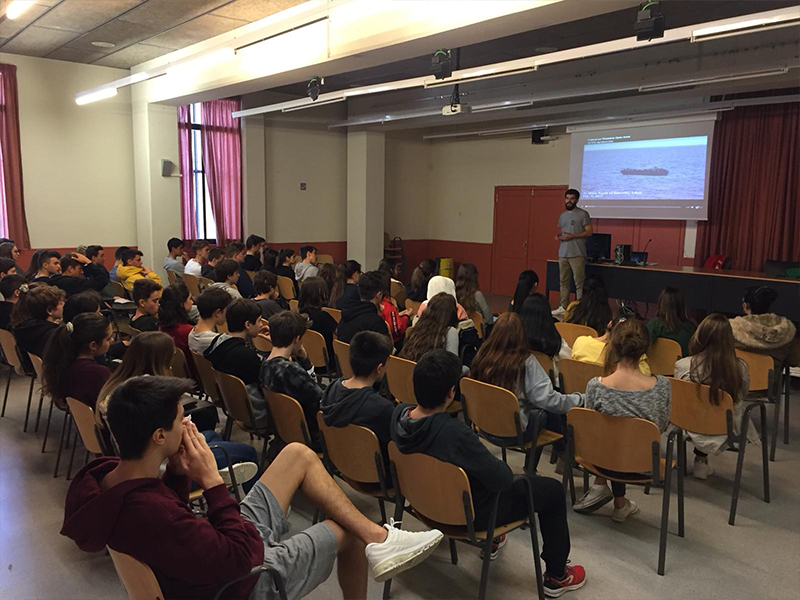 Hosting awareness campaigns in Spain about migration and co-development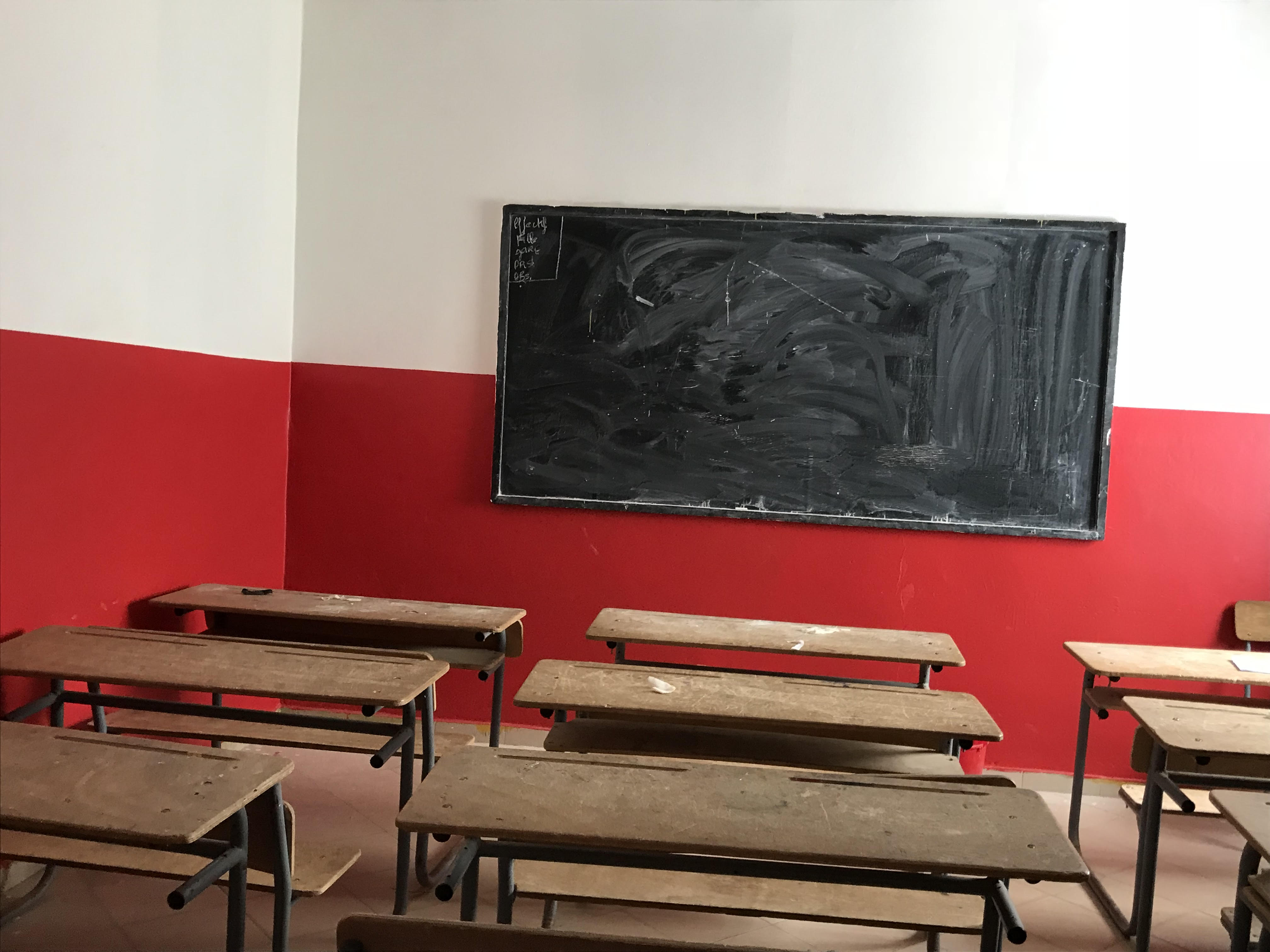 Helping local organizations on the rehabilitation of spaces (CCCD) with access to computers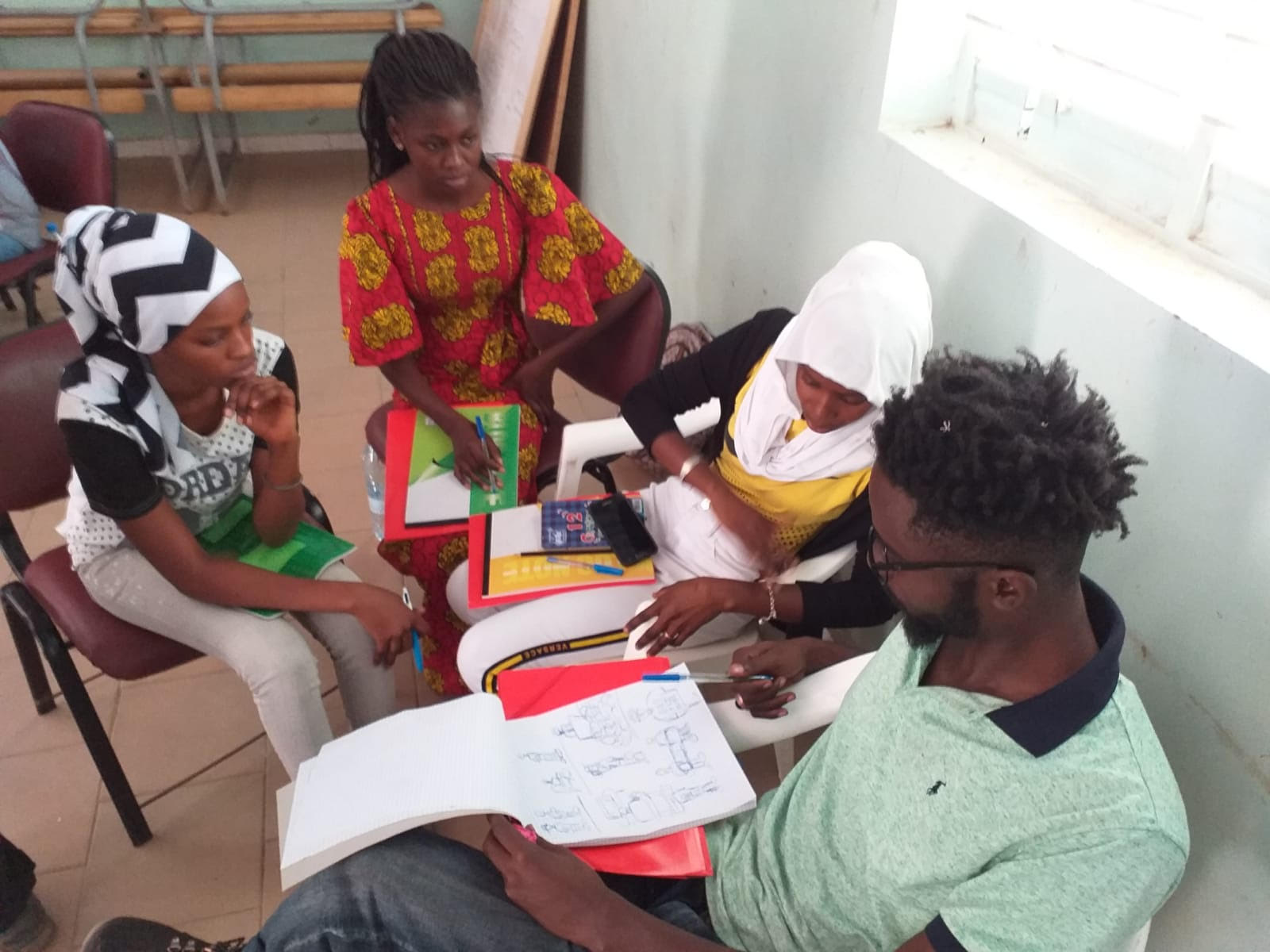 Promoting basic trainings for the community in the CCCD spaces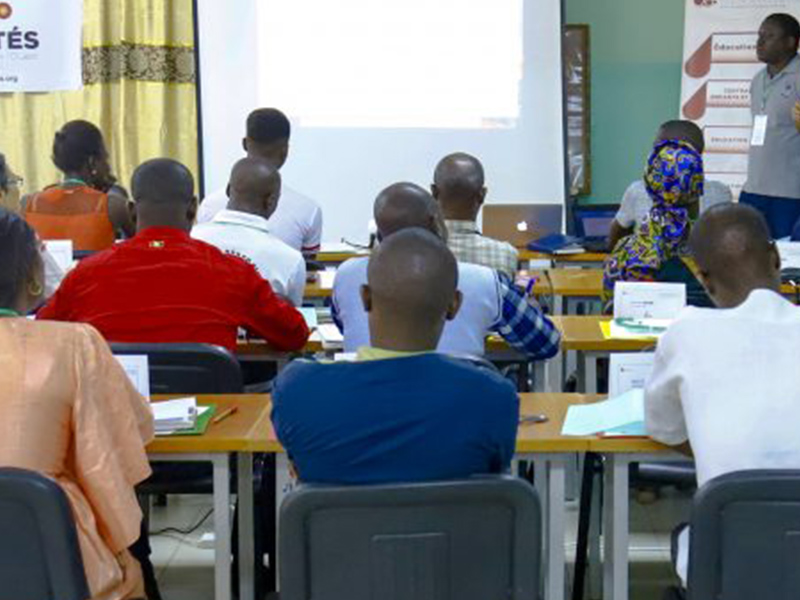 Providing for digital trainings specially aimed for young people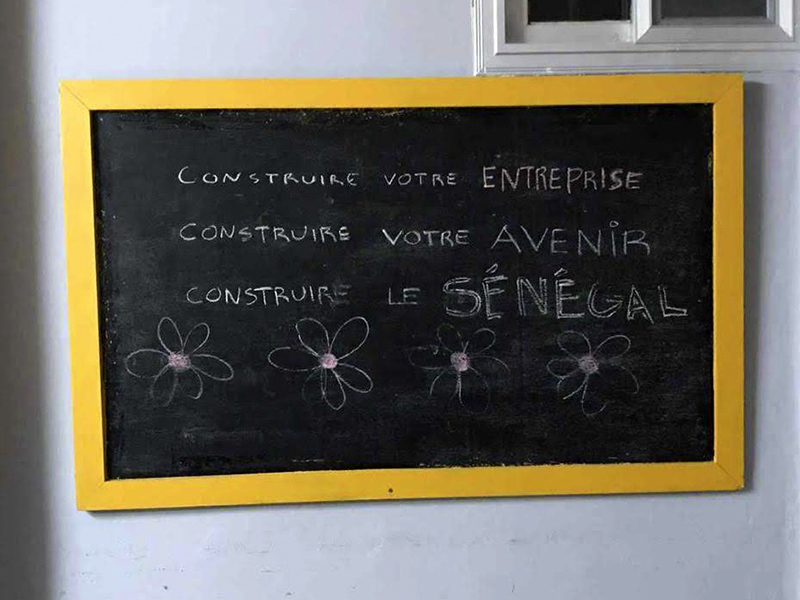 Pushing for increased employment through partnerships with the private sector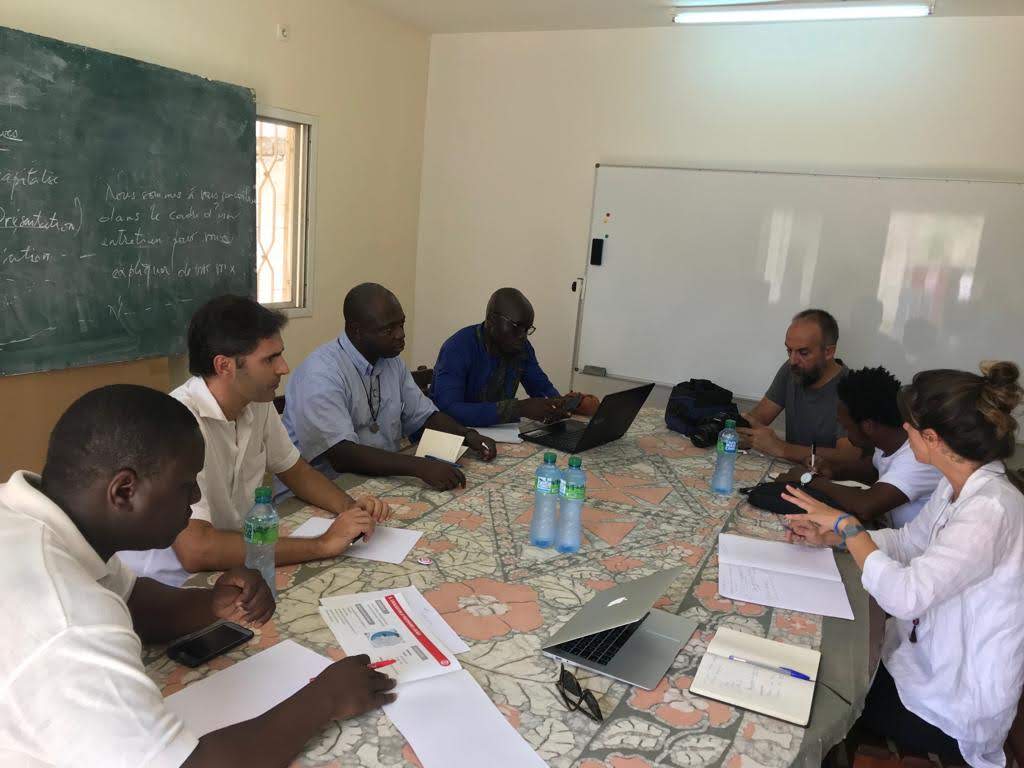 Strengthening the capacities of our partner organizations