Is not just a number, it's each one of the lives we've saved.
From September 2015 to june 2023.
Seven years saving lives
We made a promise not to leave any lives adrift, we will fight every day to bring to safety those fleeing war, poverty and violence, by sea, land and air.
#EveryLifeCounts
Sea Rescues
Mediterranean Mission
31.090 people rescued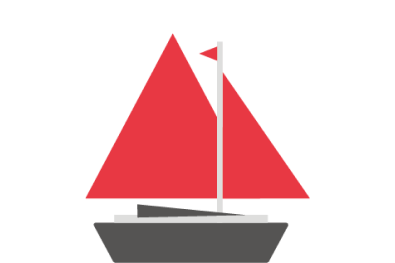 Astral
17712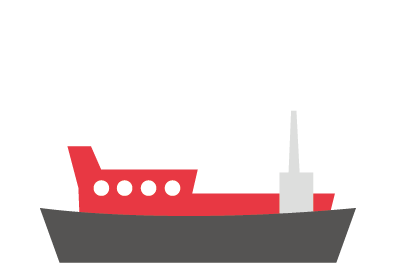 Golfo Azzuro
6558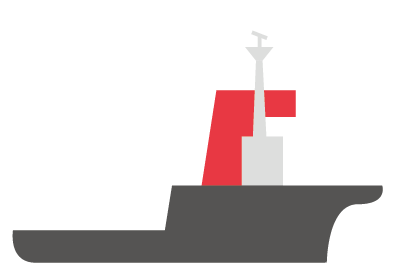 Open Arms
8159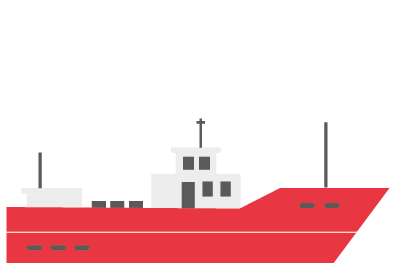 Open Arms Uno
503
---
· Lesbos Mission
32.573 people rescued
Humanitarian Flights
Humanitarian Corridors
3,380 people displaced
Humanitarian air corridor for displaced persons in partnership with Solidaire.
· #EmergencyUkraine
17 humanitarian flights of displaced persons
Flights from Warsaw, Poland (from March 22 to March 23). Host destination: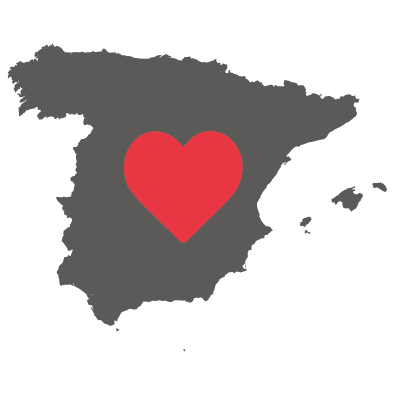 Spain
8 flights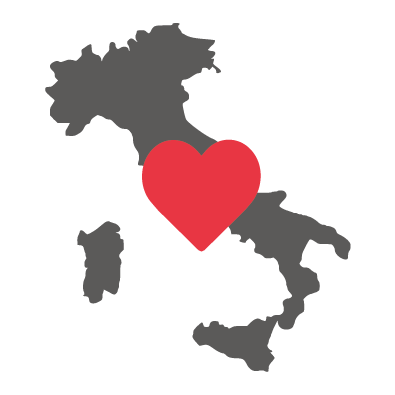 Italy
4 flights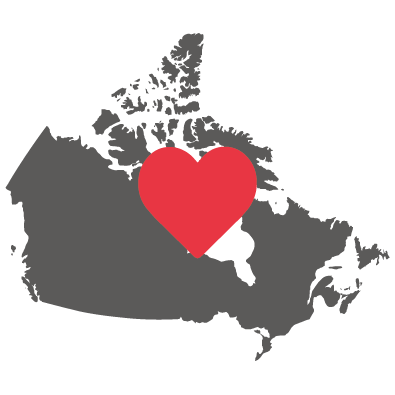 Canada
5 flights
*Agreement signed in August 2022 between Open Arms, the organisation Solidaire an the province of Saskatchewan, Canada, to take in of 1,000 refugees from Ukraine.
---
· Other humanitarian corridors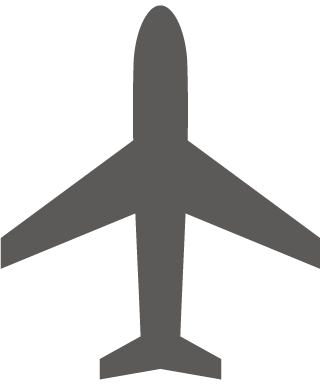 Niger - Italy
(2021)
50 Refugees from Yemen, Cameroon, Sudan...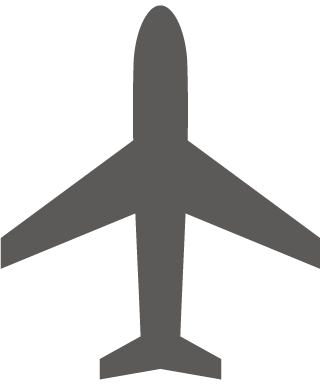 Islamabad (Pakistan) - Italy
(2022)
217 Afghan refugees
---
Other flights in humanitarian emergencies
Humanitarian flights with supplies and humanitarian aid to countries in need.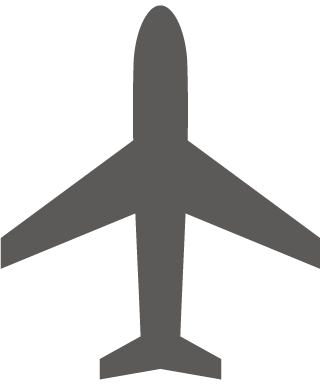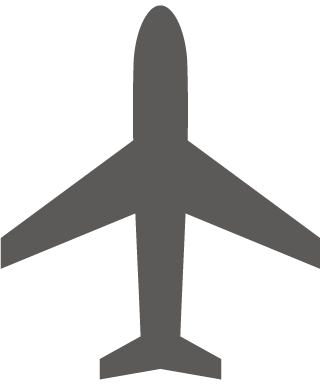 We'll continue to fight wherever we are most needed
And we will do so thanks to the help of each and every one of the people who collaborate and lend us a hand with every step we take. Without all of you, it would not be possible.