Awareness campaign 'Every Life Counts'
Last 18th December 2021 we launched a campaign to raise awareness of the drama that takes place every day in the Mediterranean Sea. The voice of Spanish actress Úrsula Corberó explains in just 25 seconds the pain, desperation and silence faced by hundreds of people who end up adrift after leaving in search of a better future.
Recognising that #EveryLifeCounts is what keeps us there, defying a merciless sea, mafias, traffickers and politics that threaten the lives of these people.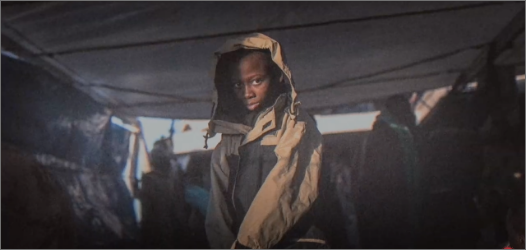 This audiovisual piece was produced from a mix of graphic and animation techniques, made with photographs and videos from the photojournalists that collaborate with Open Arms during our rescue missions.
Graphic and audiovisual material:
Santi Palacios, Bruno Thevenin, Carlos Gil Andreu, Jesús Hellín, Jairo Vargas, Jean Marc Joseph, Pablo Tosco, Vice, Producciones del Barrio.