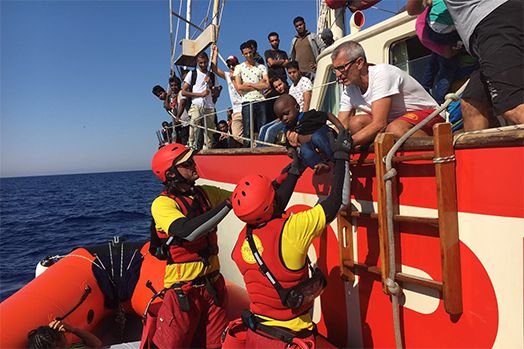 We are Open Arms
We are a non-profit non-governmental organisation with one principal mission: to protect those who try to reach Europe by sea, fleeing from armed conflict, persecution or poverty; and also to inform and educate on land so that those who migrate can make decisions with complete freedom and knowledge.
Our intention is to monitor and rescue vessels carrying people who need help in the Mediterranean channel, to protect the lives of the most vulnerable in emergency situations on land and to build alternatives to irregular migration in countries such as Senegal, providing people with resources through community awareness and information. In parallel, we continue to denounce all of the injustices that take place that nobody talks about.
It all started with some photographs of drowned children on a beach. We thought: if our job is maritime rescue and we do it on our beaches, why are they dying over there without anybody to help them?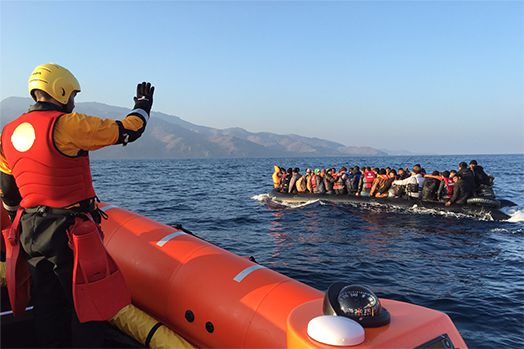 With your help, we continue to save lives
With the help of many people to collaborate with their donations, we have been able to increase our resources and save more lives every day: both at sea and on land.
Also, thanks to their support, we can carry out educational work in schools that seek to generate empathy and critical thought among the youngest generation in order to create a society that is critical of inequality and that fights for a world that is more fair and just.
Emotional support
On land, we also avail of an essential team: a group of psychologists who are specialists in crisis situations, emergencies and victims of terrorism who support those who participate in our missions before, during and after them.
They offer the psychological support required in order to help manage the situations these people have experienced, prevent the appearance of post-traumatic stress and help them to return to ordinary life, while guaranteeing emotional stability for future interventions.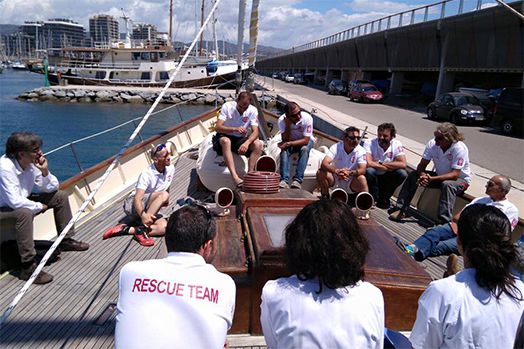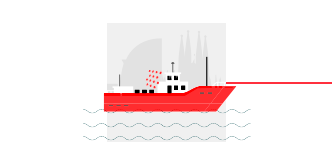 June 2022
We officially present the Open Arms Uno in Barcelona, ​​its base port, in the presence of the authorities and citizens. The new flagship carries 4 semi-rigid boats on board, has 31 crew seats and a 26-bed hospital, and will help us safely rescue more vulnerable people.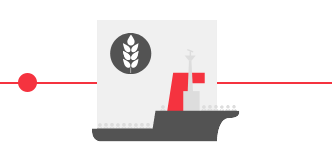 #EmergencyUkraine By sea
The Open Arms tugboat sailed through the Mediterranean, the Black Sea and the Danube to unload another 100 tons of food in the Odessa region, Ukraine, in collaboration with Chef José Andrés' World Central Kitchen.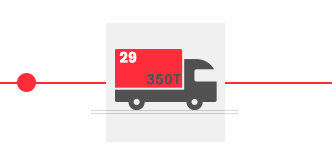 #EmergencyUkraine Overland
We sent 29 trailers with more than 350 tons of essential products for the Ukrainian civilian population affected by the conflict.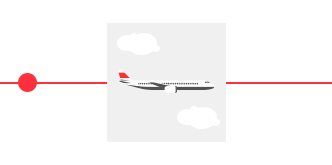 #EmergencyUkraine By air
We organize humanitarian air corridors from Poland to Spain, Italy and Argentina, in collaboration with Solidaire.org. We have brought to safety more than 1,900 people, mostly women with children and older people, who were fleeing the war in Ukraine, and we continue with other humanitarian flights.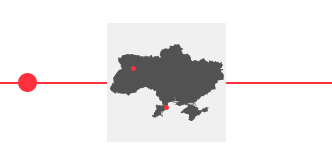 March - June 2022
We responded to the emergency in Ukraine by land, sea and air.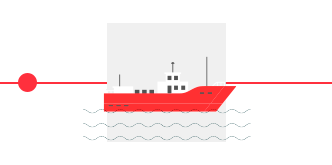 November 2021
We welcomed the new "Open Arms Uno" ship. Designed to carry out massive rescue tasks with capacity of up to 1,000 people and with greater safety when facing difficult rescues.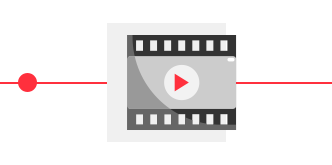 October 2021
Theatrical release of "Mediterráneo", the film about Open Arms' beginnings, directed by Marcel Barrena and starring Eduard Fernández, Dani Rovira and Anna Castillo, among others.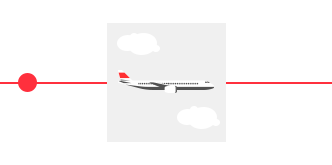 September 2021
We headed to Mozambique on a humanitarian flight loaded with more than 33 tons of food to help communities that suffer the consequences of jihadist violence every day.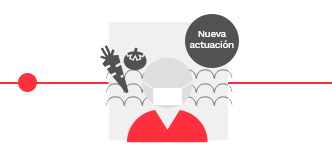 May 2021
Our COVID-19 mission is taking off and we send 22 tons of medical supplies to India on a humanitarian flight organized by Open Arms and the Vicente Ferrer Foundation.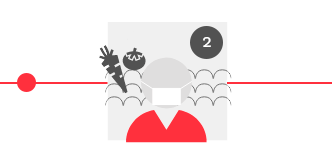 September 2020
We expand our COVID-19 mission and act to prevent the transmission of the virus in workers of the collection of fruit in the Calatayud region (Zaragoza).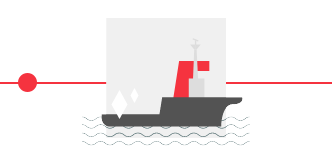 August 2020
After 7 months of reparations, and focused our efforts to assist the elderly during the COVID-19 pandemic, the OPEN ARMS finally returns to our mission at sea.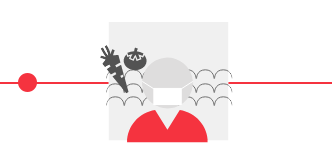 July 2020
We assist and accompany people who live in situation of vulnerability and work collecting fruit that had been diagnosed COVID-19 positive.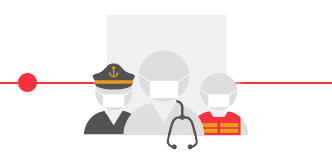 April 2020
In the face of the health emergency, our efforts are focused on COVID-19 pandemic most vulnerable people, the elderly ones. We make ourselves available to science so that treatments to stop infection are achieved, as well as to health care teams to avoid more deaths.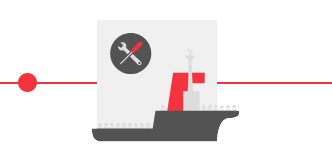 March 2020
Due to COVID-19 global health emergency our crews remain in lockdown on land, while repair takes place on board. ASTRAL is confined at a harbour in Fuerteventura and its migratory flow monitoring mission in the Atlantic Ocean is interrupted.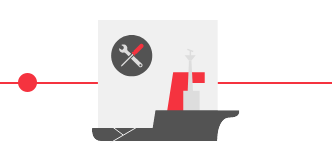 February 2020
Its last breakdown takes OPEN ARMS to Burriana harbour in Castellón to check out the size of repairs and perform annual maintenance tasks.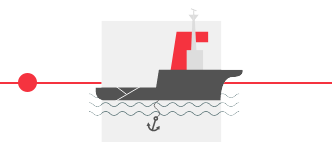 January 2020
Our 47 year old boat OPEN ARMS after sailing 59,000 miles in a two year humanitarian mission that rescued more than 6.000 people cannot go on sailing due to its serious breakdowns.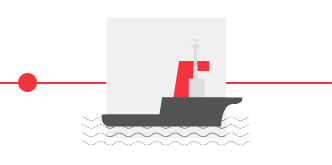 August 2019
We set out on mission 65, the hardest one in the life of OPEN ARMS. We were 21 days seized by Salvini and his government and prevented from disembarking more than 100 refugees rescued in international waters. A court order ordains, in extremis, their disembarkation on Lampedusa Island after days 500 metres off the shore. Salvini faces kidnapping charges from prosecution for preventing disembarkation.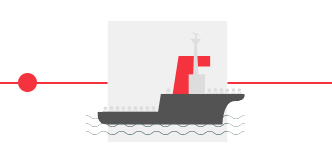 July 2019
We come back to the Mediterranean Sea.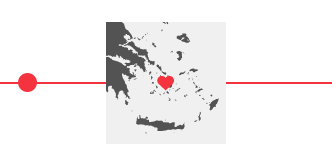 April 2019
We manage to leave territorial waters and bring humanitarian aid to the Aegean Sea Islands in Greece.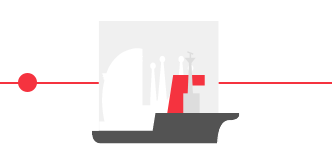 January 2019
Spanish government seized our boat OPEN ARMS at Barcelona harbour.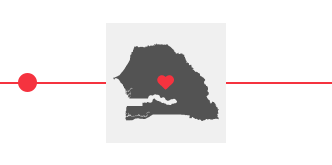 December 2018 – January 2019
We settle in Senegal and start Origin Project in West Africa offering resources, training and awareness in order to empower local communities and build up solid alternatives.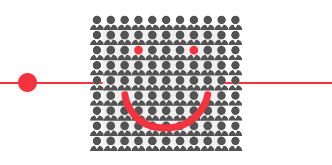 September 2018
We are 3 years old and have rescued more than 59,400 people thanks to more than 75,000 donations from people like you.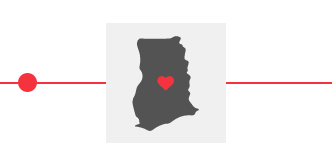 May 2018
Origin Project starts to fall into place and takes its first steps in Ghana.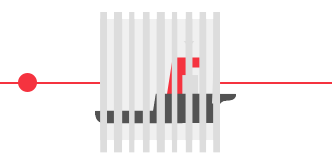 March 2018
We are threatened to death by the "so-called" Lybian coastguards and upon arrival at the Italian harbour OPEN ARMS is seized by Catania prosecution. Another example of the criminalisation undergone by organisations that protect abandoned lives in the Mediterranean Sea.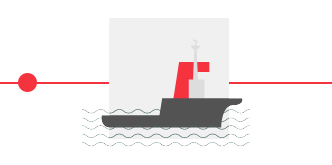 July 2017
Thanks to the donation of the OPEN ARMS, an old tugboat, and after months of restoration, our flagboat starts its humanitarian journey in central Mediterranea Sea.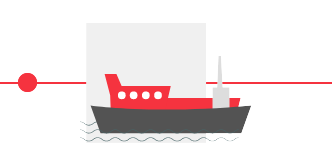 December 2016
We come back to Central Mediterranean Sea aboard the GOLFO AZZURRO, a converted and medicalised fishing boat that helped us saving 6,000 lives in the first half of 2017.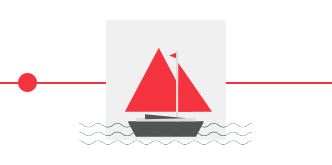 June 2016
Arrival of ASTRAL a boat that helped us saving 15,000 lives in the first 4 months of missions.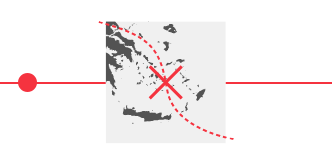 March 2016
EU strikes deal with Turkey: Europe's year of shame. The Balkan route is shut. Thousands of refugees in Lesbos camps are sent back and only a few arrive on the island.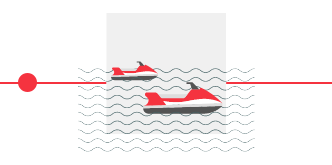 October 2015
Thanks to your donations we bought two rescue jet skis, just in time to face the biggest ever Aegean Sea shipwreck on October 28th.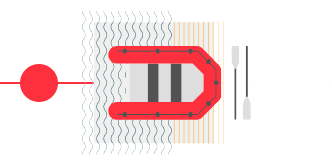 September 2015
We arrived on the north coast of Lesbos where there were not any humanitarian organisations. We rescued swimming without equipment and we often had to use precarious boats previously used by the refugees.