Oscar Camps testifies in new hearing in the proceedings against Salvini
Oscar Camps recounts the harsh conditions experienced by the people on board Open Arms during Mission 65
On the 9th of June, the day after Mission 100 aboard Open Arms set sail for the Central Mediterranean, a new hearing in the legal case against Matteo Salvini took place in the bunker hall of the Ucciardone de Palermo jail. The former Minister of the Interior and current Italian Minister of Transport is on trial for kidnapping and dereliction of duties for forcing 163 persons to wait on board the Open Arms for 19 days before they could disembark in an Italian port in August of 2019.
In this new stage of the trial Oscar Camps, the founder of Open Arms, and the doctor and first officer from Mission 65 were called to the witness stand to reconstruct the facts of what happened.
"Preventing us from disembarking was a human rights violation," declared Camps during his testimony, and he described the harsh conditions that the people on board our boat suffered as a result of being illegally detained for 19 days.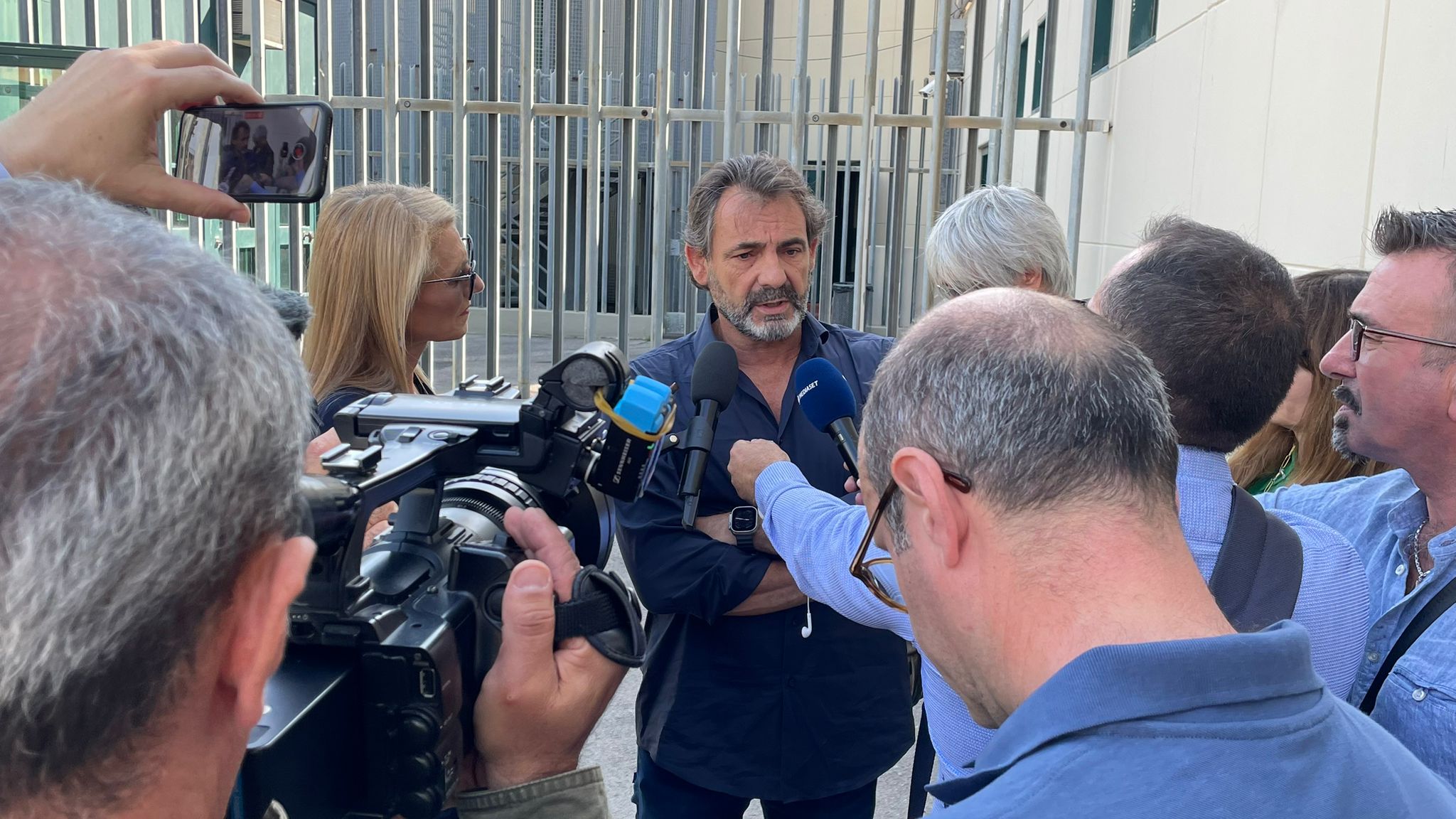 This hearing has been especially important because it has been an opportunity to understand what the Law states about the regulation of maritime rescue; what have been and are the government's obligations and those of the boats in the sea, as well as the deficiencies and inefficiencies that continue to characterise the authorities' conduct.
Reconstructing the facts of what happened has been useful for developing a better understanding of the chain of responsibility that in recent years has turned the Mediterranean into the most lethal border in the world because of the deliberate inaction of European institutions, the lack of governmental search and rescue organisations, and the criminal agreements made with unstable countries where human rights and life are systematically violated.